Sorelle Bakery & Cafe Website
Designed, built, and (short of the initial photo) did all the food photography for the new website.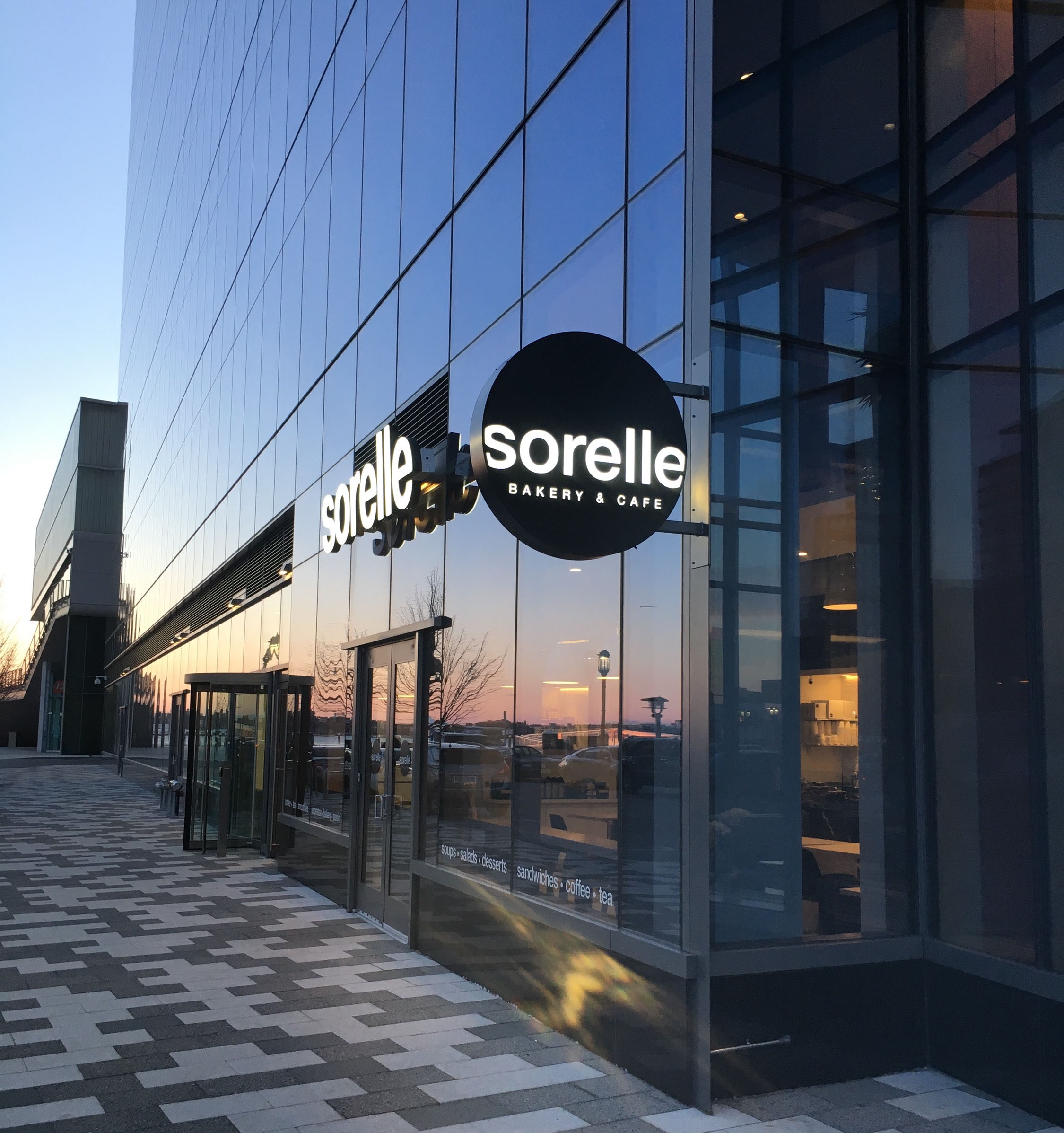 Sorelle Signage for New Seaport Store
Two illuminated signs—Large front sign with translucent face, and corner blade sign.
Menu Boards
New menu boards being hung at Seaport store.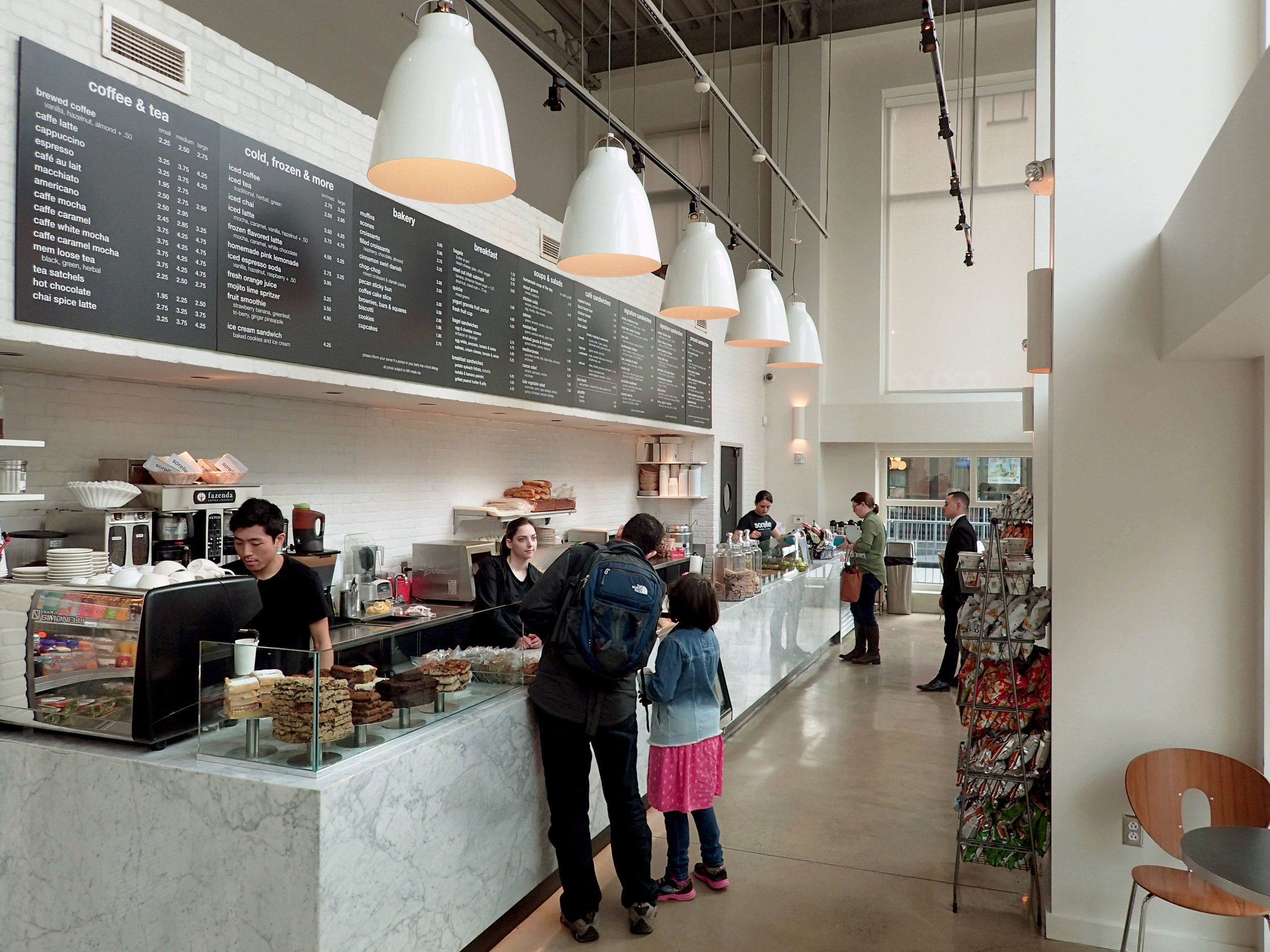 Menu Boards-Atlantic Wharf
Coffee Labels
Sorelle sells coffee locally roasted for them. I designed new labels to give the coffee more visibility and increase sales.
Dark Roast and Decaf Coffee Labels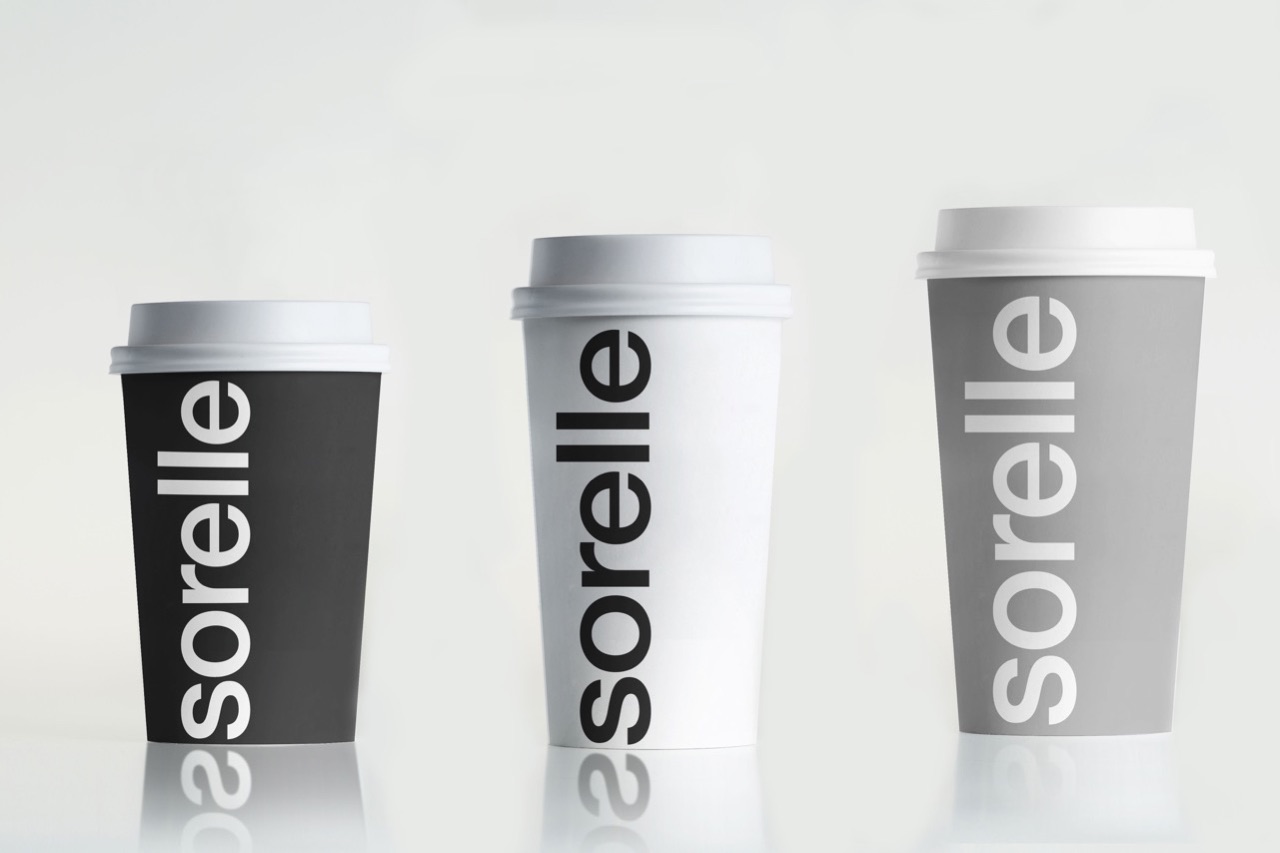 S-M-L Hot Cup Designs
Redesigned hot cups to increase name recognition for the brand.
Sorelle Seaport Promotional Postcard